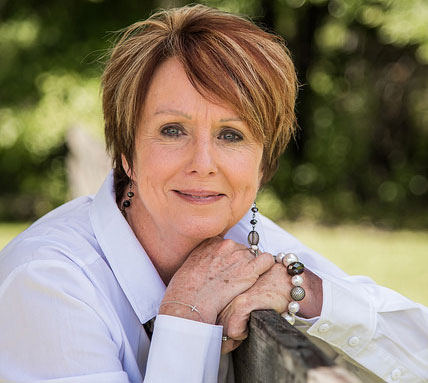 Office: (850) 894-8484 | Mobile: (850) 933-3146

I am one of the few people who live here in Tallahassee, Fl who can say, "I HAVE LIVED HERE ALL MY LIFE." Because I have spent my entire life here in Tallahassee, I take pride in knowing the area and what the Tallahassee real estate market has to offer.
Tallahassee has so much to offer our new residents. Not only are we the capital of Florida, but we have Florida State University and Florida A&M University as well as Tallahassee Community College. Tallahassee is close to the Gulf Coast, if you enjoy spending time at the beach. There are always things to do in Tallahassee and the surrounding areas.
I have spent my entire career in sales, first in retail, then moving to banking where I spent 18 years, then to construction which lead me into real estate sales. Because I have spent time in the banking industry, I have a good understanding of the procedures in getting a mortgage loan processed. Having been in construction for eight years, I understand the process of building a new home in the Tallahassee and surrounding areas.
I promise to work hard for you as a client and to be honest and show integrity in all situations at all times. So, if you are looking to make a move in the Tallahassee real estate market to sell or purchase, please consider calling me.
Wanda Sawyer, The Only Realtor You Will Ever Need…..