4 Tips

for Choosing a Property Management Company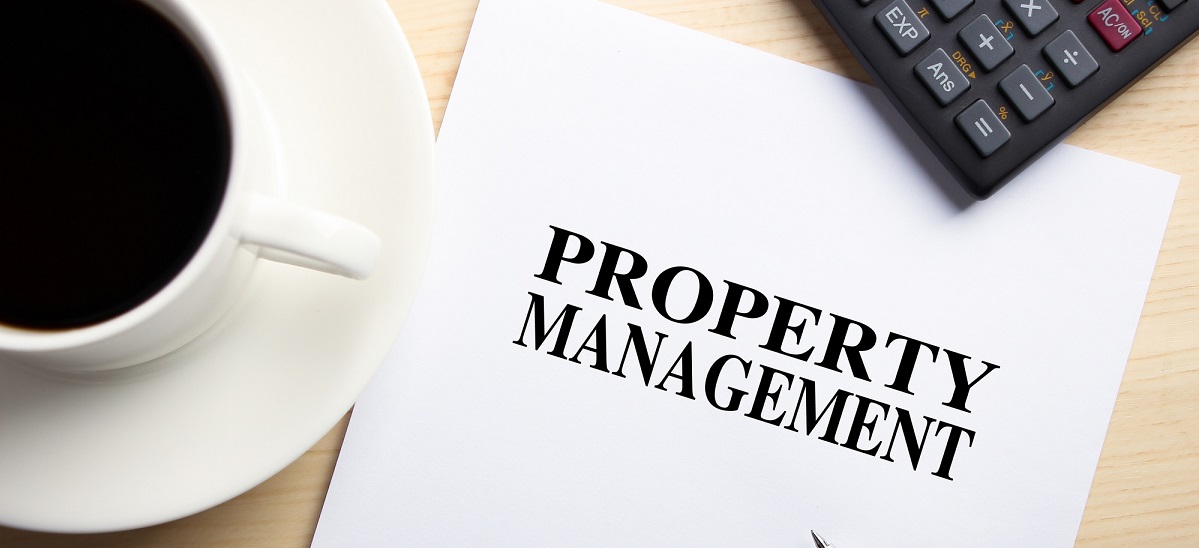 You are considering renting out your second home to earn some passive income. You have a big house that can easily become a temporary abode of a small, picture-perfect American family. Everything is in the right order and there is only one thing that you have to deal with – finding the perfect family.
The search for tenants can be hassle-free if you consider hiring a reputable property management company. Thanks to the laissez-faire market that we have in our country, there are so many property management companies which claim to provide the best services in town.
While an overwhelmingly large number of such companies may make it difficult for you to choose one, we have drafted some tips for choosing the best property management company that will ensure that you have no problems while choosing a tenant.
1. Look for Reviews
There is a reason why business owners take reviews/ratings seriously. It is a form of indirect communication between a company and a potential customer. While listing down the nearest and reliable property management companies, have a thorough look at the reviews sent by the people on its site or on Google. If possible, ask around in your neighborhood and get people's feedback about the company.
2. Schedule a Meeting
Once you have selected a company, you should schedule a meeting with their representatives. When it comes to choosing a company that will deal with your house-related issues, it is always advisable to meet people in person and have a detailed meeting about kind of services they are offering.
3. Don't Rush In
We understand why you would want to get done with the process of hiring a property management company as early as you can. You don't want to waste any time and you'd like to put your house up for rent at the earliest possible date. But, it is equally important to take your time and thoroughly screen every company before hiring their services.
4. Learn More About the Company
The property management company will be in direct touch with the tenants. So, make sure to properly check how it deals with the tenants and what is its rent collection system. Many landowners are afraid of tenants who use the property roughly, causing damage and needing repairs. They rely on the chosen property management company to tackle the tenant-related issues and ensure that the property is well-kept.
Summary
Choosing a property management company requires attention to detail. This shouldn't be done in a hurry and you must take your time before making a decision. Contact Us today if you'd like to choose Grey Haven Real Estate as your property management company in Tallahassee, FL, we're ready to work for you!