How a Wind Mitigation Report

Can Help When Buying a House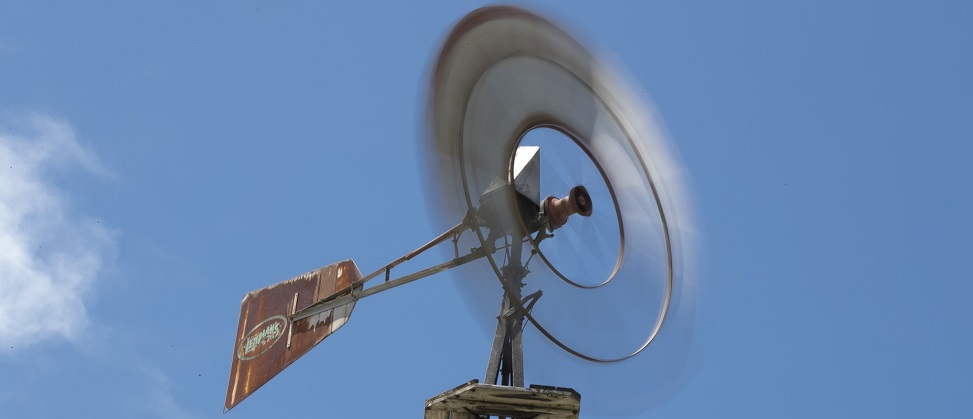 Buying a house is a lengthy process. Even when you find a beautiful house and get qualified for a mortgage, you should still consider an important step before you put it an offer, and that is to obtain a wind mitigation report.
Homebuyers who are looking for the houses that lie in the heart of hurricane danger zones usually demand a wind inspection report that defines how well-protected a home is against wind damage.
Why Do I Need a Wind Mitigation Inspection?
Besides providing a detailed report on the strength of your house and its ability to withstand extreme weather condition, a wind mitigation inspection also allows you to save hundreds of dollars otherwise spent on insurance.
The validity of this report is five years after the expiry of which you will have to conduct a fresh inspection. But how will this report help you in saving? For the insurance of your house, you will have to pay a specified amount to your insurer. If you have a wind inspection report in Florida, you could save up to $1080.00.
Why Do Some Insurance Companies Offer Discounts for Wind Mitigation Reports?
Hurricanes or storms are capable of causing major damage in an area. Since insurance companies are responsible for the repair cost of the houses, these weather calamities often lead the insurers to bankruptcy. In America, Hurricane Katrina, Sandy, and Ivan caused such huge destruction that many insurance companies caved, as a result of which homeowners were left with hefty bills.
Isn't Traditional Inspection Enough?
Many homebuyers think that the regular home inspection that they carry out is extensive and will include a wind mitigation inspection as well. However, that's not always the case.
This is why you have to get an independent wind mitigation report to have a clear understanding of how well protected your house is and what other investment you may need to protect your home against potential damage.
New Inspection Before the Five-Year Mark
The wind mitigation inspections are valid for five years. But it is conditional on the fact that your house hasn't undergone substantial changes. This, however, doesn't mean that you have to opt for a new inspection every time you paint your house. But, if you carry out any additions to your house including installing new windows or getting a new roof, your report will no longer be valid and you will have to get a fresh inspection.
When Is the Good Time for the Inspection?
Normally, it is better to get the inspection done before you finalize a house purchase. This is because it will help you draw an estimate of the investment you have to make for your house's protection.
The Final Word
It is only when you set out to buy a house for yourself that you realize the details that you have to look into before signing the deal. A wind mitigation report is not required, however it can pay for itself in as little as one year and offers more confidence in the protection of your home.