4 Risks

of Managing Your Own Rental Property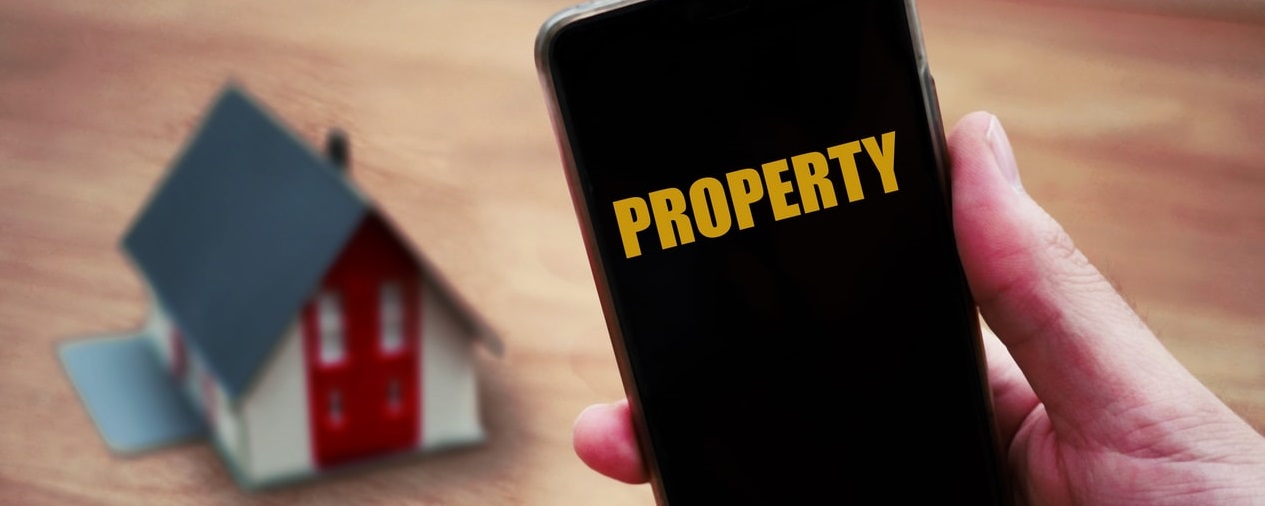 Putting your house on the market for rent is generally a good financial decision, but it also comes with a legion of challenges that you need to tackle in an effective manner. Homeowners, who already have a business or a job normally hire a company to manage their rental property to earn passive income.
However, some people want to take matters in their own hands and try to manage their rental property on their own. Considering rental property management as a DIY project is quite common. Take a look at some of the risks you might face when you're managing your own rental property.
1. Screening of the Tenant
Many private landlords don't have the expertise and resources to properly screen the tenants and determine whether they're able to pay their rent on time. While they can find out a tenant's workplace or some other important details, they cannot find out much about their rental history without researching and running reports from 3rd parties. A wrong tenant can lead to many problems for you. It is, therefore, best to let a rental management company do thorough background checks and find a suitable tenant for you.
2. Legal Implications of Being a Landlord
Being a landlord is not as easy as it sounds. You have to comply with certain laws and keep yourself up-to-date with the legislative framework. It is said that ignorance of law is no excuse. In case you fail to comply with clauses relating to repairs, security, rent increase, etc, you will have to face heavy penalties. To avert this, it is a good idea to hire a property management company that can deal with the legal issues on a timely basis.
3. Security Deposit
Usually, tenants pay a security deposit or a bond to landlords, which is potentially refunded when the rental agreement is terminated. Even though it is refundable, the landlord often keeps it in case the tenant defaults on rent or causes significant damages to the property. This money is then used to either adjust rental dues or repair the damages caused to the property. While a rental management company always makes sure that the tenant has deposited this amount and it is properly maintained in an escrow account, landlords who manage all rental affairs on their own may allocate these funds elsewhere which can lead to compliance issues.
4. Regular Inspections
Your tenant also has a right to live in a house which is considered "livable condition" and not in need of serious repairs. On the other hand, sometimes the damage caused to the house is solely due to the misconduct of the tenant. DIY project managers may not have enough time to regularly inspect the house and see if it is in need of urgent repairs or investigate what led to the damage which can result in costly disputes. A rental management company carries out regular inspections and ensures that all disputes, if any, are dealt with in a timely manner.
Wrapping It Up
Even though it sounds doable, managing your property on your own can be tricky. If you're up to the task, make sure to keep up with the latest renters compliance to alleviate legal implications, maintain the security deposit so it isn't accidentally spent and check up on your property from time to time.