How to Choose the Best
Home Inspection Company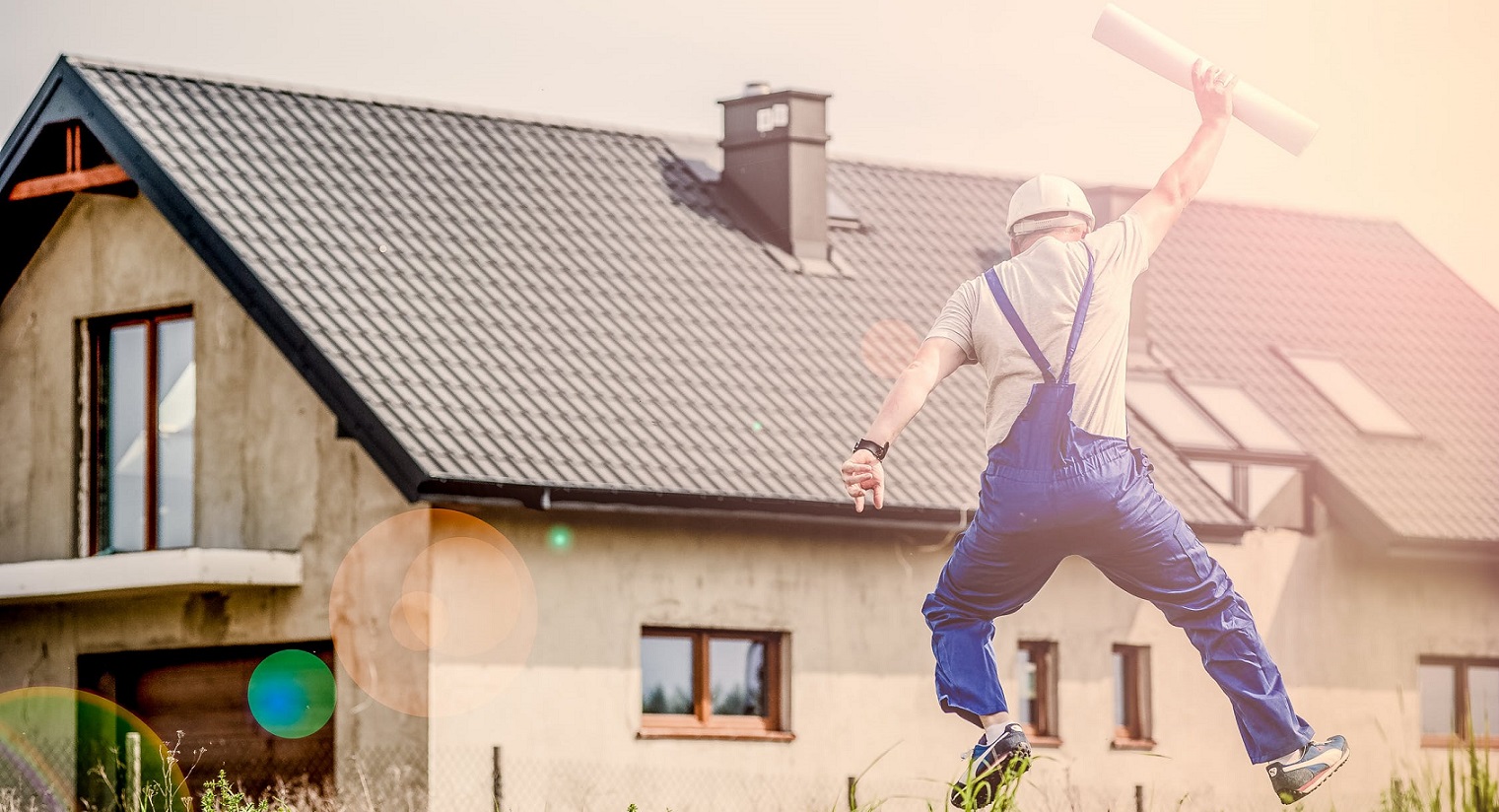 Moving into a new home is like a dream come true. The level of excitement and enthusiasm that you have is hard to define. Now imagine inspecting a problem in the AC unit on your first day in your new home. Thanks to a faulty component in the AC, you'll have to deal with insane heat in your home.
You don't want your first day to be this irritating. When you are buying a house, you must rely on what the seller is disclosing and you have no way to independently inspect the house.
Buying a home is a major decision and you have to make sure that you won't be hit with an unexpected repair cost as soon as you step into the house. To mitigate these issues, many people who are buying a house often avail the services of a home inspector who can give them valuable insights into the property and help them ensure there are no problems with the structure of the house.
How to Find a Trustworthy Home Inspector
A home inspector will be evaluating the property that you're interested in buying and it is important that you choose one who is reliable and trustworthy so that you can rest assured that your home inspection is carried out thoroughly. Here are a few tips on how to choose the best home inspection company in Tallahassee or other areas.
1. Ask for the Experience and Certificate of the Home Inspector
It is important to hire a person who has adequate knowledge and experience about home inspections. Since many states require home inspectors to be licensed, it is even better if you hire someone who has proper training and does this job full-time at a professional organization.
2. Ask Your Real-Estate Agent for a Reference
If you are buying a house through a real estate agent, it is convenient for you to hire a home inspector. All you have to do is to ask your agent to refer you to a trustworthy inspector and your work will be done. The reason we are encouraging you to talk to your agent is because most real estate agents interact with home inspectors on a regular basis. They know who the experts are and they are motivated to connect you with the most experienced professional.
3. Relevant Reports
Before hiring a company for your potential home to be inspected, you should ask them to show you sample reports so that you have an idea of the extent to which the home inspector will vet the house.
4. Read Reviews
The good thing about the digital age is that you have easy access to the reviews posted on websites. Independent review sites like Yelp and Google allow customers to write a review of a company based on their personal experience. This allows potential customers to choose the inspectors wisely.
The Final Word
Moving into a newly bought house is a joyous occasion and one which must not be marred with any irregularities. This is why it is best to hire a home inspector to get your house checked for any problems before you sign the contracts to make a purchase.