How to Prepare

Your Pet-Friendly Home for Sale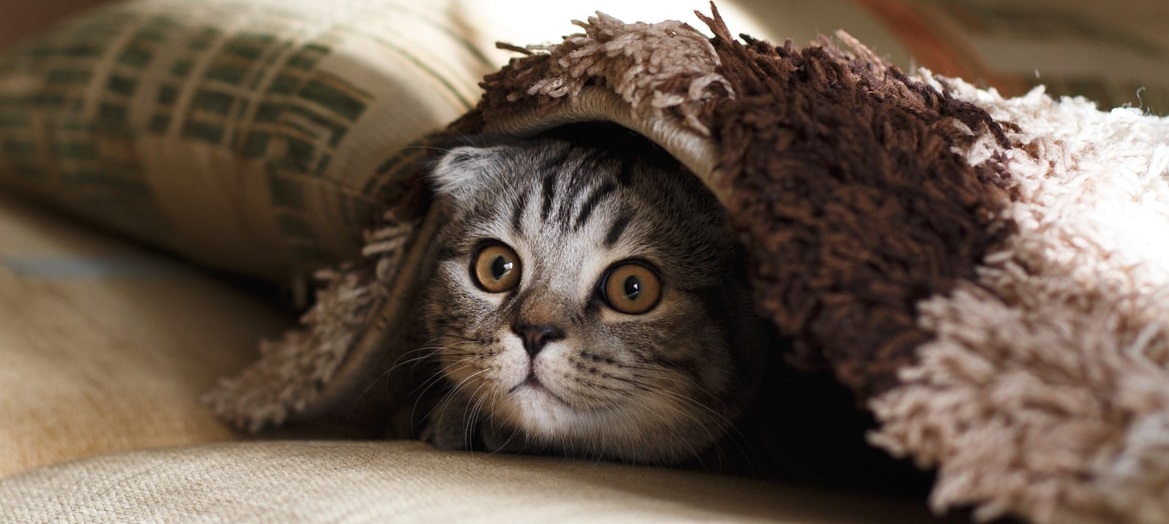 In the US alone, there are approximately 70 million pet dogs and 74 million pet cats. This says one thing loud and clear: Americans love their pets! However, even this staggering number cannot counter the fact that there are a large number of families who don't like the sight of pets.
So if you are a pet owner who is looking to sell their pet-friendly home, what should you do when you are showing your house to potential buyers? After all, there might be people who don't consider pets as part of the family (Gasp!). Preparing your pet-friendly house for sale, therefore, is riddled with challenges. But by following the below-mentioned tips, you can make your house presentable.
1. Remove the Evidence
Families with pets can relate when we say that after some years, it seems that you are living with your pet and not the other way around. This is because your entire house is cluttered with their toys, pictures, litter trays, and food and water bowls. So as soon as you decide to list your property for sale, the first thing that you have to do is to hide all the evidence of having a pet in the house. This means hiding all the toys and putting away litter trays.
2. Deodorize
When you are living with your pet, you get used to their smell. But a guest visiting your home can instantly notice a pet spell. To handle this, get pet-specific deodorizer or enzyme cleaners to neutralize the odor. If you are still uncertain about the smell, you can consider hiring the services of a professional for deep cleaning of the carpets, rugs, and upholstery.
3. Repair any Pet Damage
Damaged floors, cracked net windows, shredded curtains, or scratched door frames are all signs of pet damage. Even though you may not notice a scratch on the wood frame, the person inspecting your house will be too quick to detect any such damage. These small damages will prevent people from buying the house as they will fear that the house needs extensive repair.
4. Relocate the Pets During the Showing
If you are selling your house, you should make sure that you have sent your pets to your friend's place or at a boarding house during showings. This will allow you to show the house to the prospective buyer without worrying about your dog barking in a crate or your cat calling you out to let it out of the bathroom.
5. Maintain Your Yard
Your yard will play an important role in creating the first impression of potential buyers. Deep holes in your yard will suggest that your cat or dog visits the yard frequently. In the same manner, chickens coops in your backyard could also stop buyers from finalizing the deal. The best thing is to maintain the yard and leave no evidence of the pet there. In case it is impossible for you to remove the chicken cages, tell the buyer that you will remove them if they are not up for urban farming.