5

Tips for Buying a Home in Tallahassee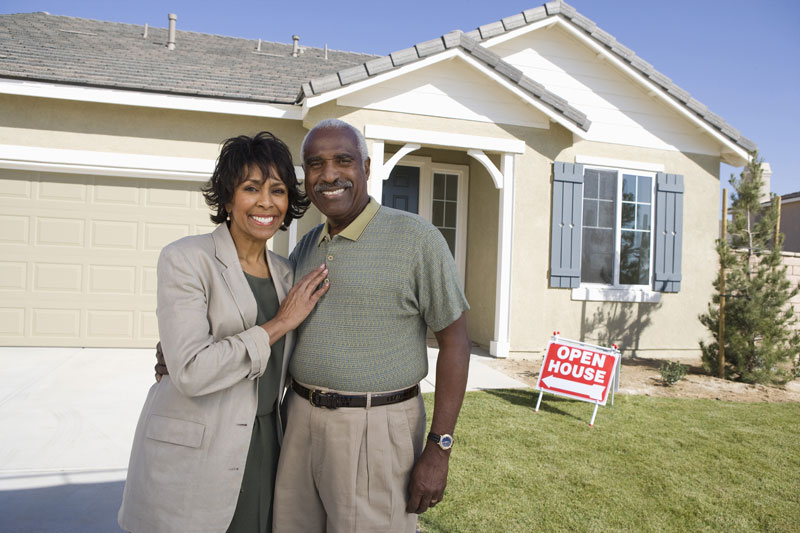 Financial

Preparation
Some buyers are understandably not comfortable discussing their personal finances; however, if you wish to purchase a home in the Tallahassee real estate market, you are going to have to discuss your finances because no one can buy a home without accurate financial disclosure.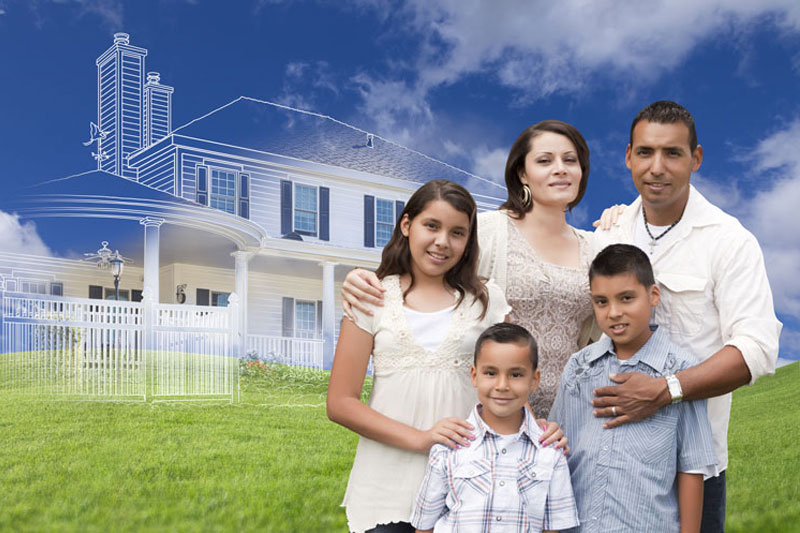 Pre

Qualifications
When we sit down to discuss looking at homes, we will ask you about your financial qualifications. Our goal is not to find out about your income and expenses or credit history, but to be assured that you are taking the steps to become qualified by a lender to purchase a home in the Tallahassee area before we proceed.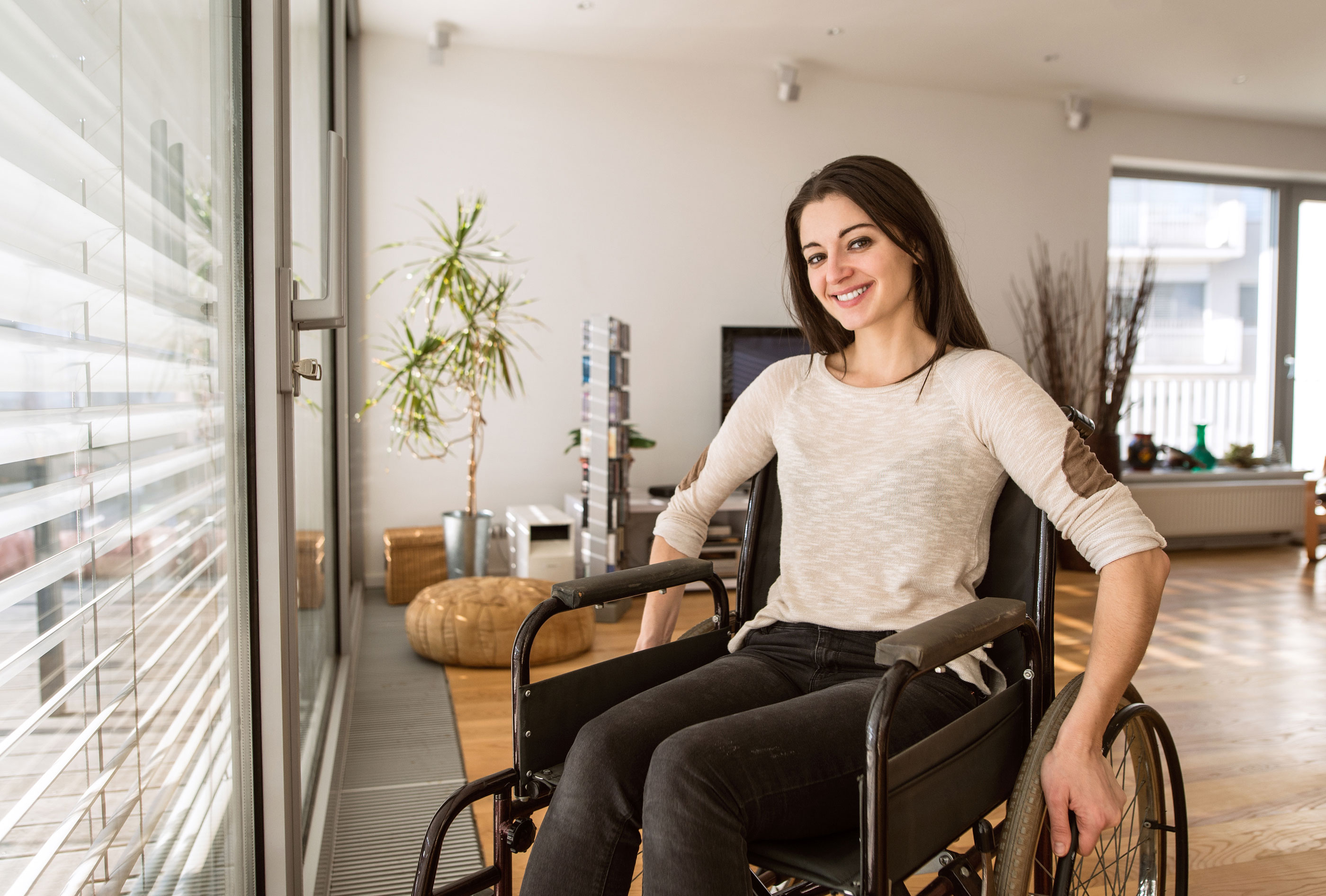 Strengthen

Your Offer
When you decide on a home and are ready to make an offer, including a commitment or pre-approval letter from a lender will help strengthen the offer. These letters indicate to the seller that you are qualified to buy the home and that they don't have to waste additional time if they were to accept your offer. This creates a positive negotiating position.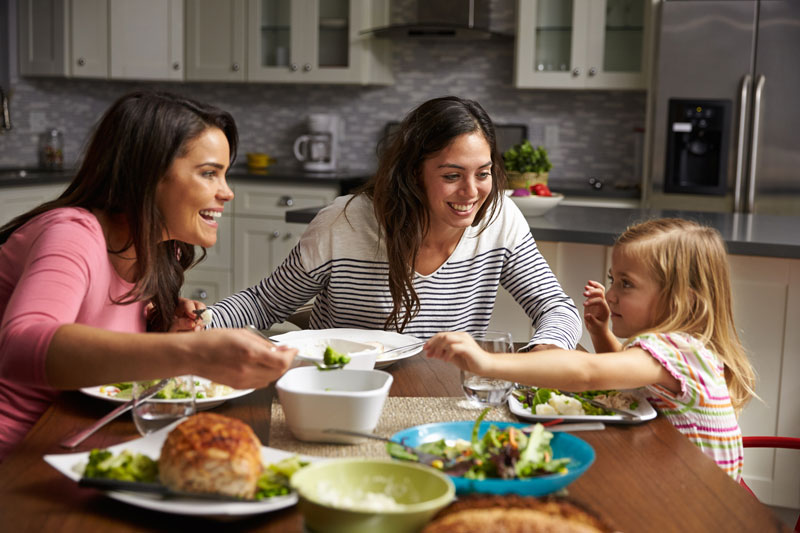 Understanding

Your Options
There is a difference between pre-qualification and pre-approval. When getting pre-approval, you submit information to a loan officer who will run the calculations, credit history and income verification to determine the amount for which you qualify.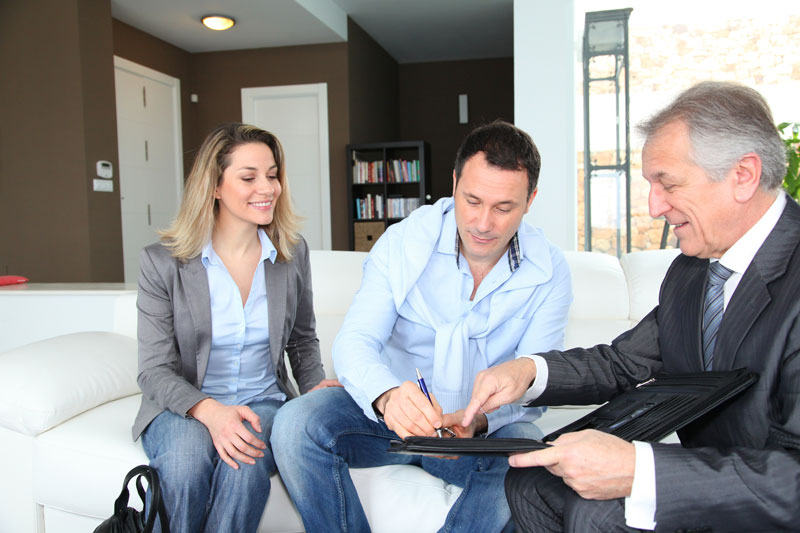 Your

Trusted Team
If you have not established a relationship with a bank or mortgage company, we will be happy to recommend lenders who provide excellent service, understand timing is critical have competitive rates and whom we like and trust. There is absolutely no obligation to use these lenders. Through many purchase experiences with our clients, we've realized first-hand that having a professional team walk you through this important life-decision provides comfort and confidence for buyers.