How Often

Should I Clean My Home's Air Filter?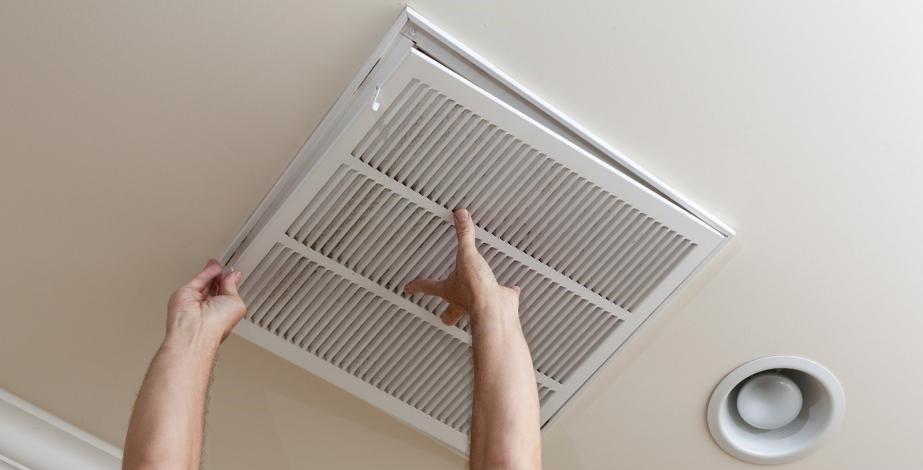 You use air filters to filter your home from contaminants like dust mites, mold, dust, pollen, pet hair, pet dander, and fungi. These contaminants often get stuck in the filter and cause your HVAC system to start malfunctioning.
Clogged or dirty air filters can cause many problems. For starters, dirty air filters disrupt the overall heating and cooling system from properly operating in your house. Besides this, clogged air filters use up large units of electricity for both heating and cooling the house which results in significantly higher energy bills.
Ideally, air filters should be cleaned every month (approximately 30 days), especially low-quality filters. By maintaining a clean air filter, it will increase the efficiency of your air filtration and HVAC system's lifespan.
How Often Should I Clean My Home's Air Filters
The most common question that almost every homeowner has asked is "how often should I clean my air conditioner's air filters?". Since every house has a unique structure, there are several things to consider before determining how often a person should clean his/her home's air filters. The following factors should be considered in order to answer this question for each home.
The Type of Air Filters
If you are using high-quality air filters (the ones that can hold contaminants for longer), you don't have to clean them every month. How would you determine the quality of the filters? For this, you have to check their Minimum Efficiency Reporting Value (MERV) rating. The quality of the air filter is directly proportional to its MERV rating. The low-quality air filters need cleaning every 30 days while the high-quality air filters won't need cleaning services for as long as six months.
The Number of People in Your House
A home with a single occupant wouldn't have large volumes of contaminants that need to be filtered as regularly. But a home with, say, five family members will require an extensive amount of filtration. How often you should clean air filters will definitely depend on the number of people in your house. High-quality air filters in vacation homes or homes with a single occupant will need cleaning services every six months. In the same manner, the same air filters installed in a home with an average of five family members ought to be cleaned every 90 days. However, if anyone in the family has allergies, air filters should be cleaned after every 30 days regardless of their quality.
Are Pets Allowed
Do you have pets in your home? Many pets, mostly cats and dogs, shed a lot of hair. Since your home's filters are responsible for cleaning the pet's hair or dander from the air, it is highly likely that some of this contaminant can get stuck in the filters. This means that it now requires regular cleaning for its continued smooth functioning. If you have a dog or a cat in your house, you should clean your high-quality filters every 90 days and low-quality filters every 30 days.
Summary
Dirty or clogged air filters disturb the functioning of your home's heating and cooling system. To allow for a long lifespan from your HVAC system, you should focus on regularly cleaning your air filters based on your unique living conditions.