Home

Inspection Checklist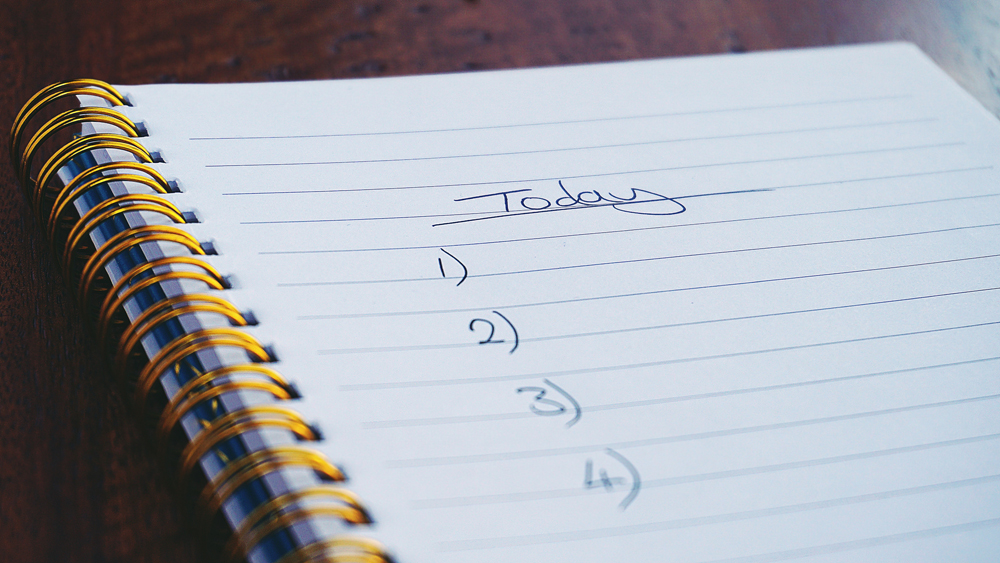 Seller's Checklist for Home Inspection: In today's real estate market a seller needs to be prepared that most buyers will have a home inspection done.
Here are just a few of the things that you should do:
1. Check and make sure that all the outlets in the house are accessible for the inspector.
2. Insure the main electrical panel is accessible for the cover to be removed.
3. Make sure if you have a gas fireplace that the gas in on.
4. Make sure that all vents have clean filters.
5. Is the electrical panel a breaker system? If you have fuses, then an update may be required prior to closing due to insurance requirements.
6. Check under the sinks for any leaks.
Doing these few things will help the home inspector do his job more effectively. For a complete list please contact us today.