Top 10 Benefits

of Choosing a Property Management Company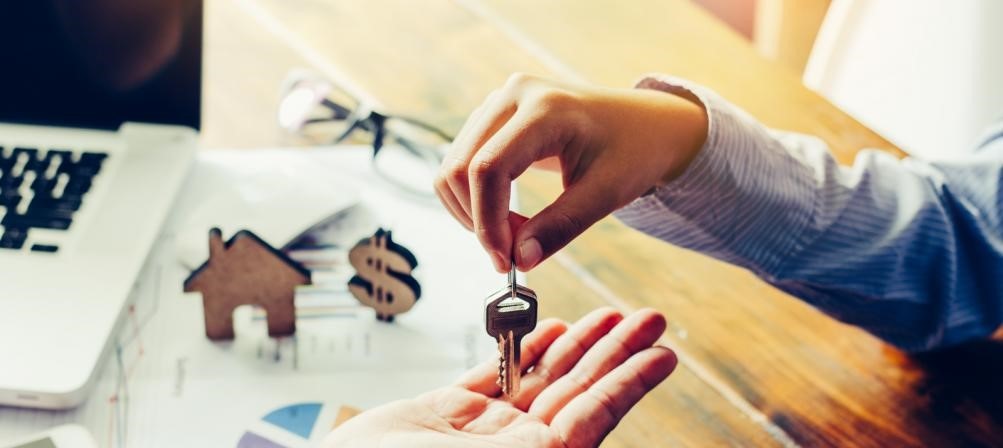 Finding a tenant on your own may seem like a doable task. However, the process is complex, and you may find yourself unable to manage it properly. Here are a few reasons why you should choose a property management company for dealing with your tenant-related issues.
1. The Market Value
Many homeowners overestimate the value of their property and list a high price for the rent. This deters potential tenants from even taking a tour of the property. A property management company knows the actual market price. It will set the rent at rates which are market-competitive, allowing more people to show interest in the property.
2. Marketing
With your limited resources, you cannot market your house on a large-scale. As a result, you will have only a handful of people interested in your property. On the other hand, a property management company deals with hundreds of potential tenants on a weekly basis. If your property is listed with them, it will have more chances of getting viewed.
3. Tenant Selection
Only after conducting a thorough background check, a property management company will select a tenant. When you are on your own, you can risk putting your house in the hands of a wrong person. This is why availing the services of a reputable company is a wise decision.
4. Viewing the Property
In one day, you can have between three and five tenants who show an interest in viewing your property. If you are managing everything on your own, you cannot show the house to every single person. Besides this, your 9-to-5 job will make it impossible for you to set aside some time for dealing with potential tenants.
5. Higher Occupancy
What will you do if your tenant doesn't renew the rental agreement for another year? You will have to repeat the same procedure of finding a tenant that you followed previously. This can also result in some months where your house is completely vacant, resulting in months without rental income. If you have your house listed with a property management company, you can easily find a new tenant for your house with the help of the company.
6. Systematic Rent Collection
Asking your tenants to write a check for you is time-consuming. In fact, you might feel like a Recovery Officer hounding a tenant for not paying their dues on time. However, you do need the money for your expenses. In this scenario, you need a trustworthy third party that can manage your rent collection effectively and a property management company is the right choice.
7. Maintenance Issues
Many tenants don't renew their contracts because of the laid back attitude of the landlord. For example, if you are the landlord and you took two weeks to fix the air conditioner, your tenant will not look forward to renewing the rental agreement. A property management company, on the other hand, deals with these issues effectively and ensure that the house is in a livable condition.
8. Legal Issues
When you are managing everything on your own, you are at the risk of missing out on a few things. This may result in litigation and your tenant could sue you for negligence. With a property management company, you can be sure that all legalities have been dealt with.
9. Help With Taxes
A property management company keeps a record of every expense which helps you while filing tax returns.
10. Stress-free Life
You may have a lot of things to do in a day and you cannot possibly deal with emergency calls at night or during your office time. A property management company takes care of these matters as well and allow you to have stress-free days.
Summary
Owning investment property can be very rewarding and lucrative if managed properly and in many cases this can be done without the help of a company. However, if it is not, many issues can arise and result in unforeseen responsibilities. By working directly with a property management company you can reduce your time, worries and much more.